whattarack


Here is the post I found from HopeMissouri in another thread:

My rocky has high withers with a little hollow area behind, so I added a Have-A-Heart pad. Because I was concerned he might feel the HAH pad I added a CorrecTor pad between. Don't know that it made that much difference. I haven't used the HAH or CorrecTor pads for quite awhile now.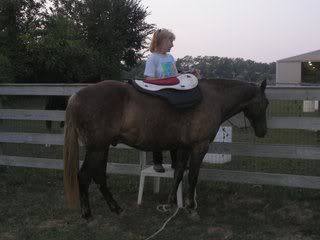 ____________________
Being Offended is Optional.